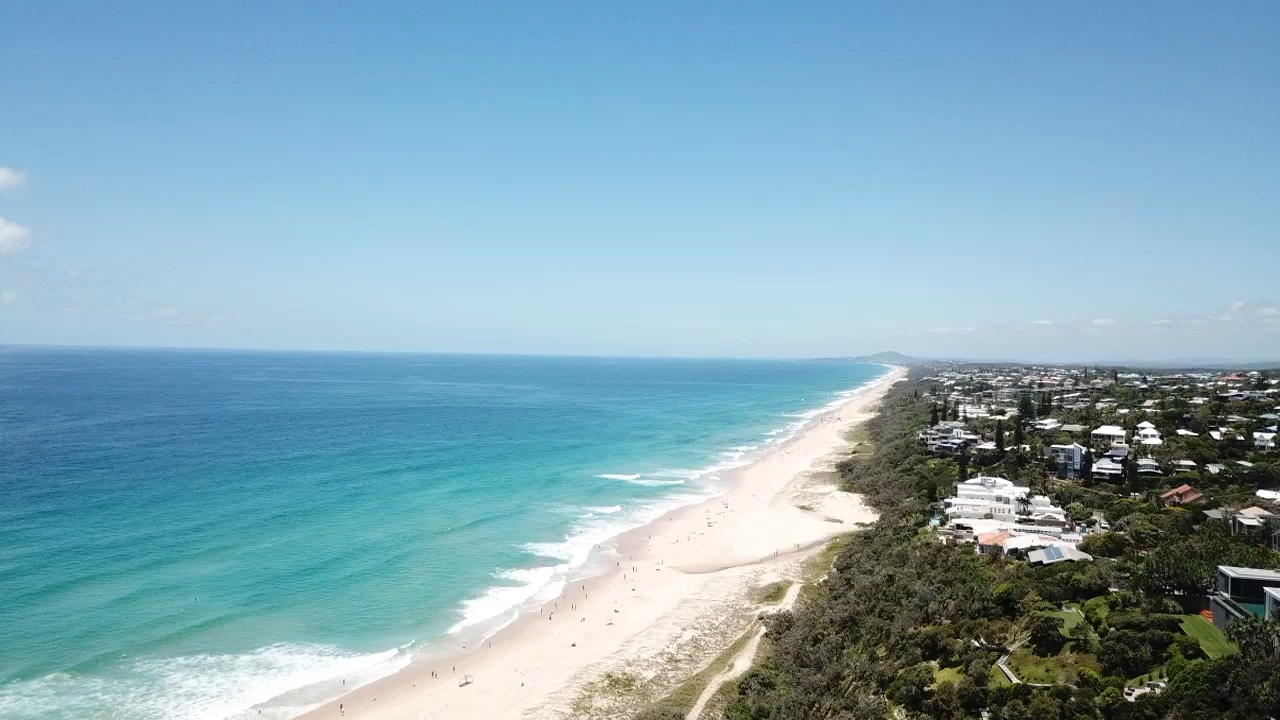 01 Feb

Divine Daze Season 20 Episode 1

Welcome to the first episode for season 20 of Divine Daze!!

Season 19 ended with a bang!! We had the best week in the history of Divine with a bout of Gastro going around and only one aircon working in the hottest week of the year!! Thanks to all of you for your business and all of our lovely gifts of champagne, chocolates, homemade goodies and everything else. I trust you all had a fantastic holiday season.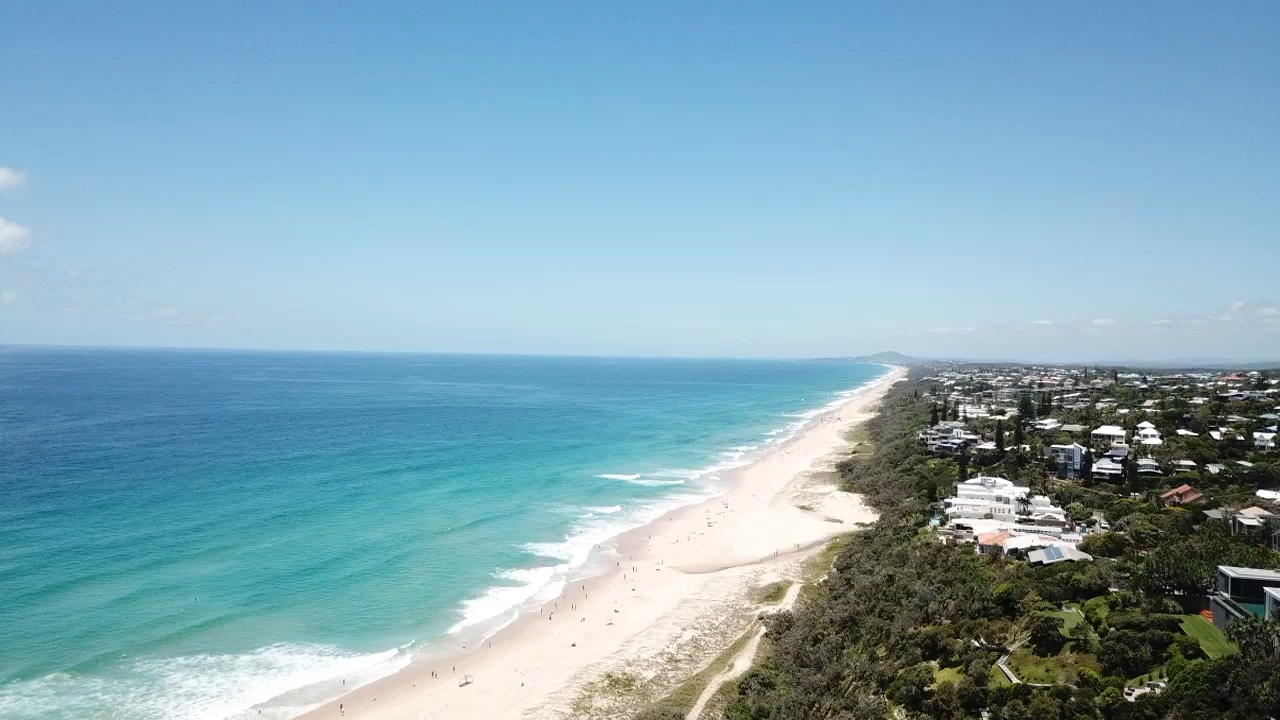 It all seems like a life time ago now… so much has happened this year already. I had a fantastic time in Noosa with my friend Jaq and the kids. We stayed in the most beautiful house and Frankie and I went hiking at first light every morning, going I different way every time… very nice part of the world. We've also said goodbye to Miki… after 10 years at Divine she is off on her new adventure in the bright lights of the big city. Once we find out where she is we will be sure to let you know so you can visit her if ever you're in Melbourne. I have no doubt she will be amazing in Melbourne and I'm always down there anyway so I'll be able to keep you all posted.
MKR Manu's Wedding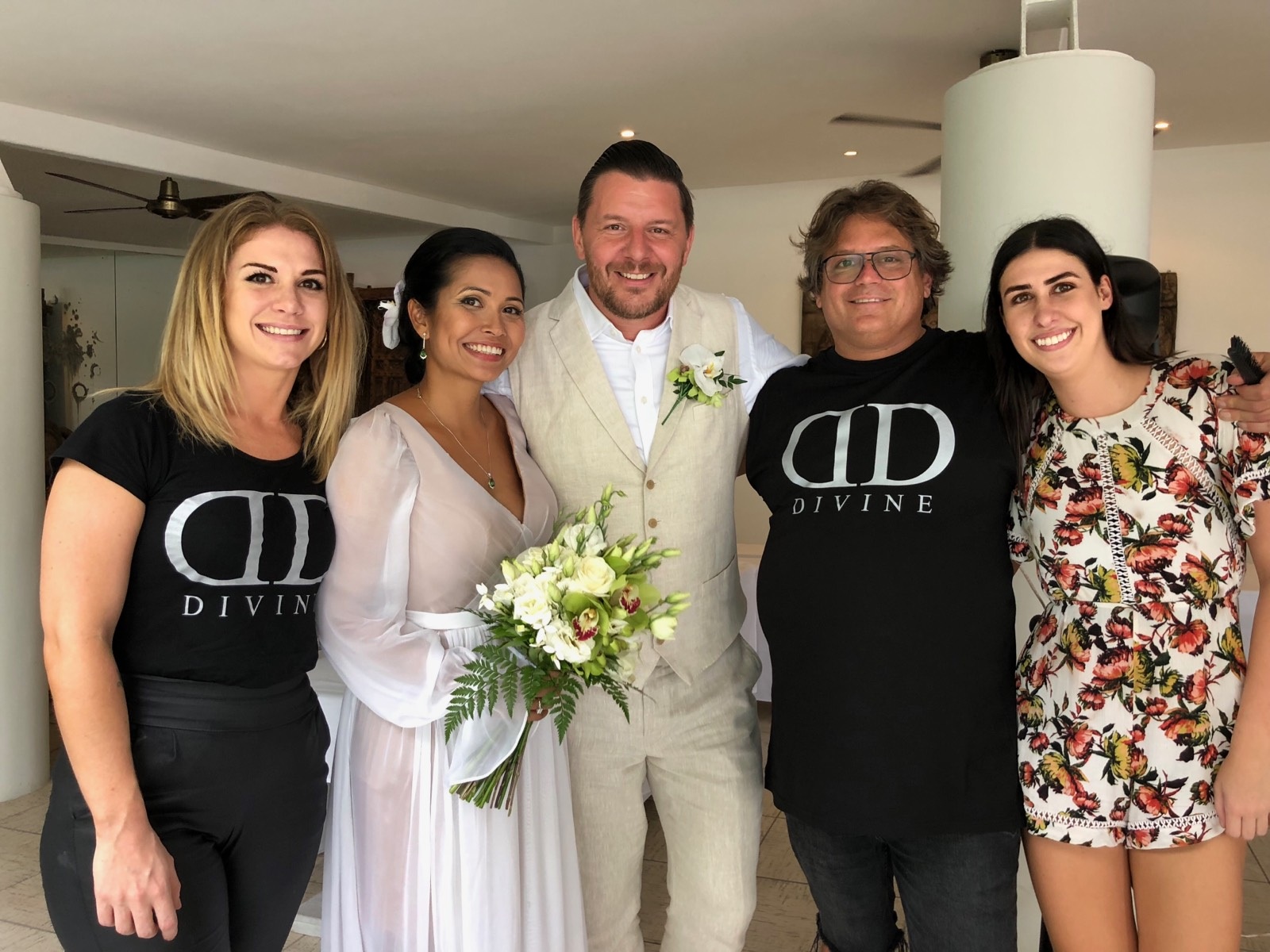 All the kids have gone back to school, and if you haven't seen our social media page we went to Mission Beach to do Celebrity Chef Manu's wedding. Check out our blog on our website to find out about our day.
Blogging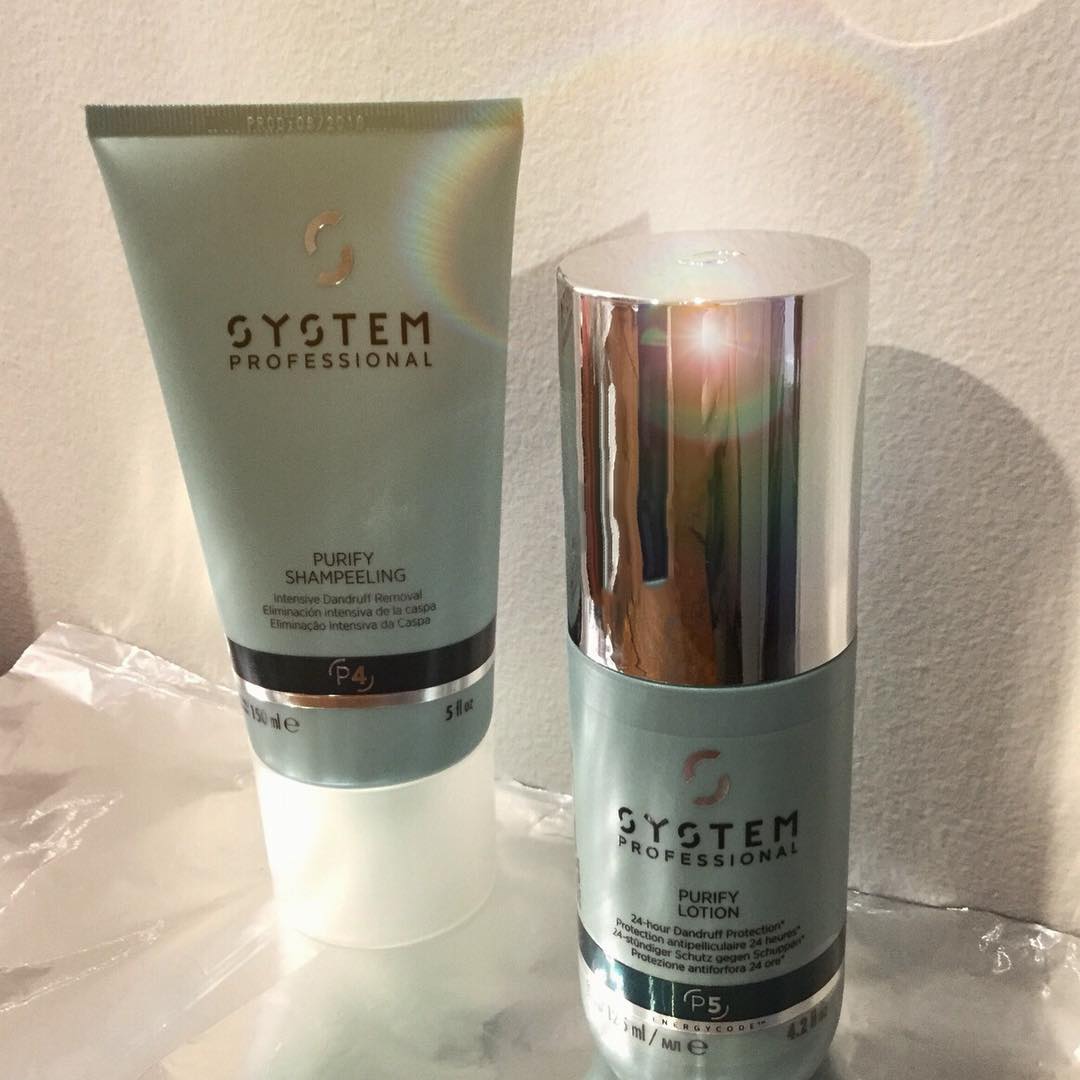 Speaking of blogging, we have started a blog on our website. This is to keep you up to date with all the latest products, issues and pretty much all things Divine. Keep an eye on our social media pages Facebook and Instagram to find out when we post new blogs. One of our blog posts just recently was about a lot of our clients, men and women, suffering from dry, flaky, itchy and irritated scalps. This is due to our hot moist tropical weather… all the sweat combined with the heat and bacteria from your scalp it develops into (for want of a better word) a type of fungus… I know it sounds gross but its totally normal and can be treated very quickly with the System Professional Purify Range. We have been discovering that with one treatment in salon at the basin it clears right up. The Purify Range contains the "Dermapure Complex" that removes flaking, reduces inflammation and soothes the scalp. If you have noticed your scalp has been irritated let us know at your next appointment and we can treat it for you.
We also have a blog about Chlorine hair coming out later this week so keep an eye out for that one.
Valentine's day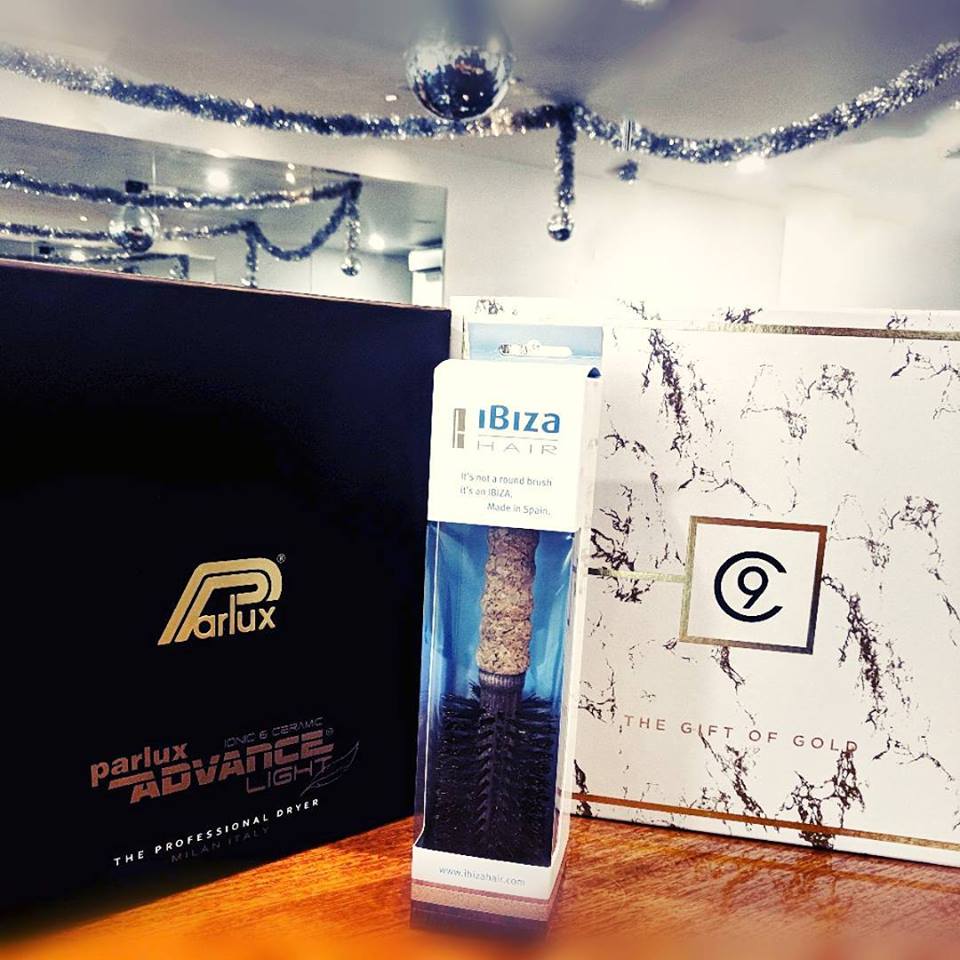 Valentine's day is just around the corner and if you want the best present ever then you need to come and see us!! We still have some Cloud Nine Gift packs teamed up with the latest Parlux Blow Dryer and an Ibiza round brush, a total value of $680. We are running a Valentine's day special with those 3 star products for $500. I really don't want to sound like one of those people from tv but that is a pretty good deal, and having beautiful hair is priceless.
Anyway I think that's all from me for the first episode of Season 20 of Divine Daze…
Stay tuned for some exciting new things coming this year!!!
Like shampoo through the hour glass… these are the Divine Daze