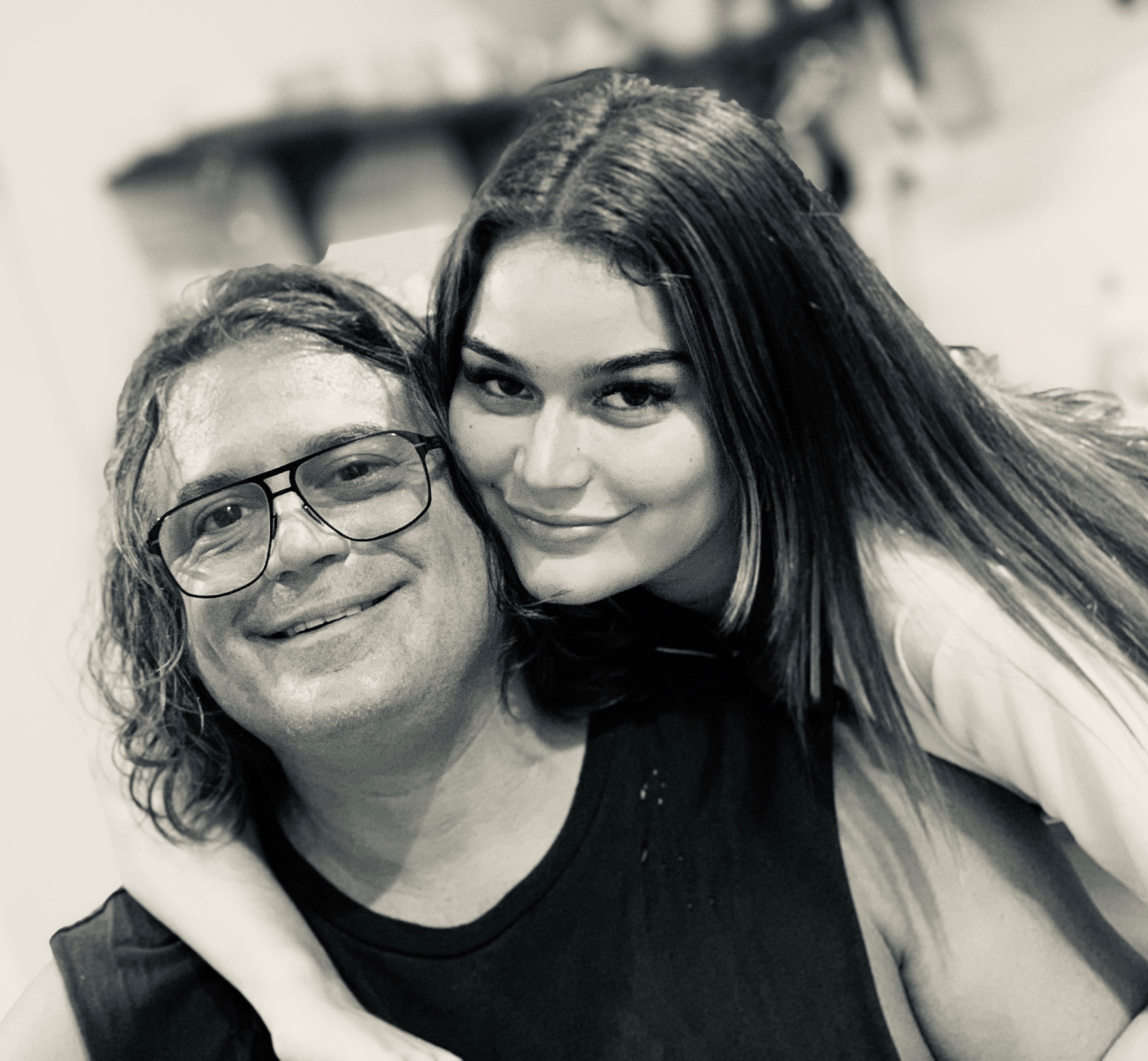 14 Mar

S22E3

High Corona or Corona Corona, maybe My Corona. Greetings used to minimise contact, reminding us to wash hands thoroughly, clean down stations between clients. After a fantastic January and start of February, uncertainty creeps in with a slight lack of confidence lurking around the Corona hysteria

Luckily hair grows so if you need to find a new job .. reading body temperatures in hazmat suits…. you generally need to look your best, personally I don't know anyone who has been made redundant but there are plenty of rumours flying around. Most outstanding to date was Villa Romana had closed down. Just remember every time I put a note on my door, and the whole towns talking "Ed closed " after 22 years there would be more than just a note
Appointments
A big thank you to everyone for embracing our new business hours!! We are encouraging you when booking appointments to text 04032 2555 as soon as you think about it any time day or night!
Provide your name, phone, date and time range suitable, plus services required, generally with your records we can book in whatever's needed. If you prefer calling and we don't answer please text or voice to text your name at least! so we can organise your appointment poste haste!! My reason for this, as soon as I think about it, I just have to action on my thoughts immediately these days.
Our new phone procedures have changed our atmosphere to non reactive energy 
helping us to concentrate on the job at hand, your hair. Remember you can still book  online, this is suitable for future appointments , or please call or text for immediate appointments, a very human ability SQUEEZING YOU IN, so text or call if booking in for the immediate week. We are  flexible with our hours, we know how busy life is, the exact reason our new hours are such a hit.
If you pop in randomly and the salon is locked please call 04032 2555 generally we are close by only a minute or 2 away. Remember we look forward to your visit, happy to look after your hair, please don't assume your disturbing us, we will  be down soon as possible or happy to arrange something.
Lisa
Lisa's new hours are much easier to remember:
Wednesday 8am-1pm
Thursday 1pm-8pm
Friday 8am-1pm
Saturday work dates .. not so memorable  and hand picked to fit in with her clients work life balance, if you need to change your appointment with Lisa, generally it's easier to text so we can forward it straight to her leaving no room for error. Also if you have an appointment card and you don't receive your reminder sms. Please text us a photo of the card the minute you think of it so we can forward it on, making sure your not disappointed
Bang bang 2020 k.m.cut.me.
Cuts are second nature to us now most people enjoying a fashionable change, remaining manageable and relatively maintenance free, wash and wear once they settle in, evolving throughout the year into a combination of what best suits your hair and style from each of the haircuts, gradually creating your individual look organically .
Easter Dates
Closing Thursday the 9th April. And resurrecting services Thursday 16th April 1pm
That's it !! thank you for inspiring us in business since 1998

Like Coronavirus IN THE Vaccine Petri dish    These are the dying days ..
No no no no no noooo
Like shampoo through the hour glass
These are the divine daze