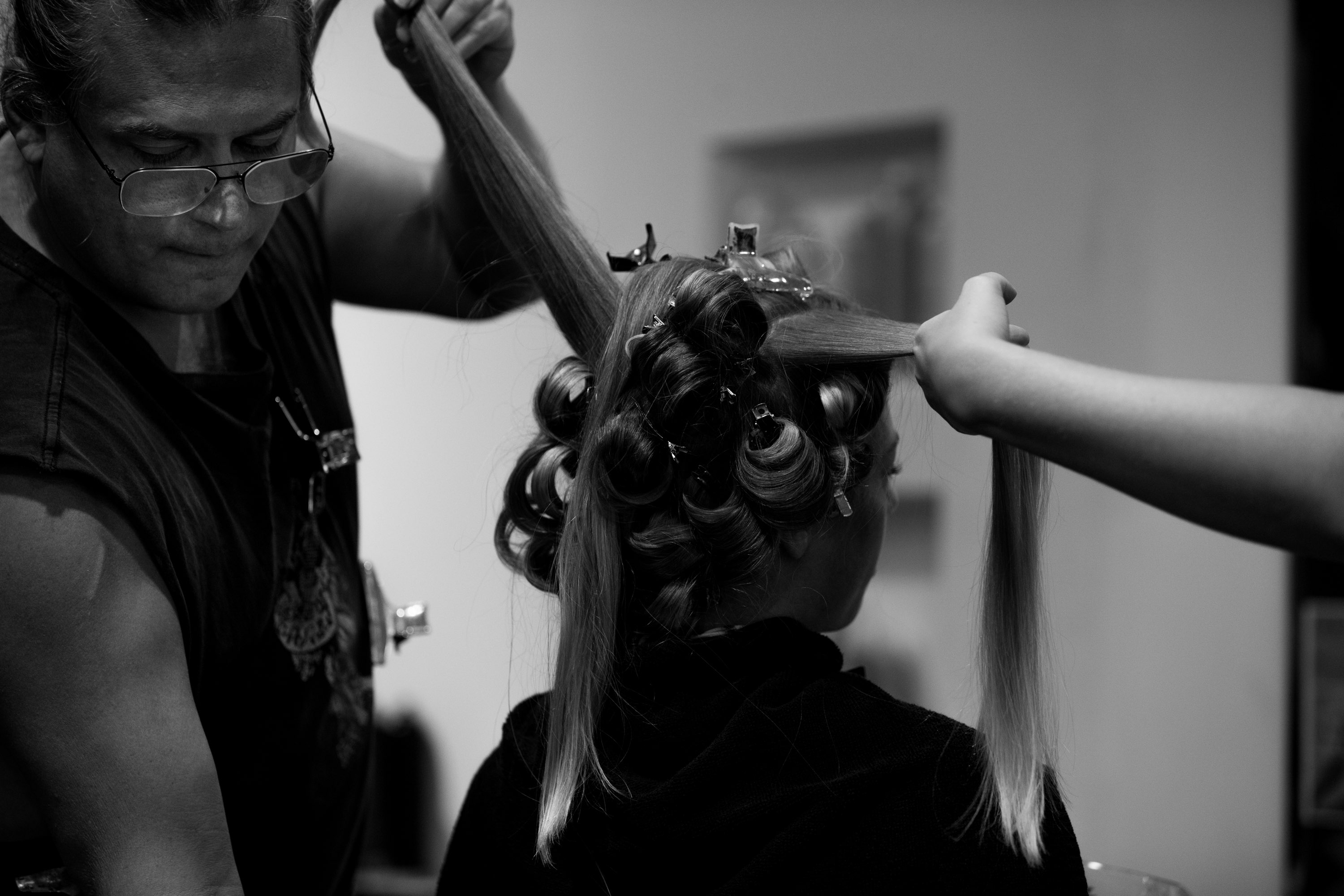 31 Mar

S22E04 – Big news
S22E04
January was so positive with such high hopes and big plans for this year, at the moment the plan changes ever day. I have been through every scenario over the last 15 months, dodging every curveball one could imagine, if anything it has positioned us in good condition to handle the ultimate Covid-19 curve – The Corona curve
February was a right off, and I have decided not to even acknowledge March and the effect on the economy is shining through with the bizarre irrational behaviour we are currently witnessing. A mild outcry of anarchy from society, interest rates as low as they can go (to me this just means money is now worth nothing) household debt at its highest, a surplus long gone so they now have all our wealth and can't squeeze any harder, to top it off a trade war and oil price war, and the USA with the most outrageous leader we have ever seen!! Then add Bill Gates No. 1 prediction for a 2020 global pandemic …
AND OF COURSE ALL THEY DO IS BUY TOILET PAPER .. EVERYONE IS LITERALLY SHITTING THEMSELVES
Now I'm definitely buying a Toto Toilet SHOULD pay for its self in no time IT EVEN CLEANS ITSELF
So everyone that's my mood, or our mood, at Divine. I want you know we are open for business taking things day by day.  Our new business hours are a general guideline but at this stage we will happily do hair at any time within reason, so don't hesitate to text your request! We are not sick and we don't know anyone who's sick, other than OUR TNQ economy flat lining , cleared to defibrillate. Let's hope we get a heart beat soon
️
BIG BIG NEWS
We have moved from our location of the past 22 years on Woodward st and into my house, just 5 minutes away in Whitfield.  111 Upper Richardson St. Whitfield is our new trading address with the salon fully functional including our benches mirrors and our lie down basins
Most of you heard me talking about my plans to build my own purpose built space on the block next to my house.  Together with an architect and town planner, both being clients who know my business, came up with some amazing plans for a new build.  Then BAM BAM COVID-19! Creating obstacles.  So here we are!!
I was in Melbourne two weeks ago and seeing the economic effect the Virus was having I made the call… Adapt or die!
Moving the salon into my home to weather this storm.
We have been working non stop with the help of many friends to gut the old place and have a fully operating salon at 111 Upper Richardson St in 13 days.
Saying we are exhausted is an understatement. Mariella has discovered her hidden talents for sanding and painting LOL, what a team!! I am extremely grateful to all the friends that have help me move so quickly.
Exhaustion overpowered by excitement though, so as of tomorrow Wednesday the 1st of April your appointments will be at my house.  We are taking things day by day with government announcements and rules.
Like shampoo through the hour glass these are the divine daze