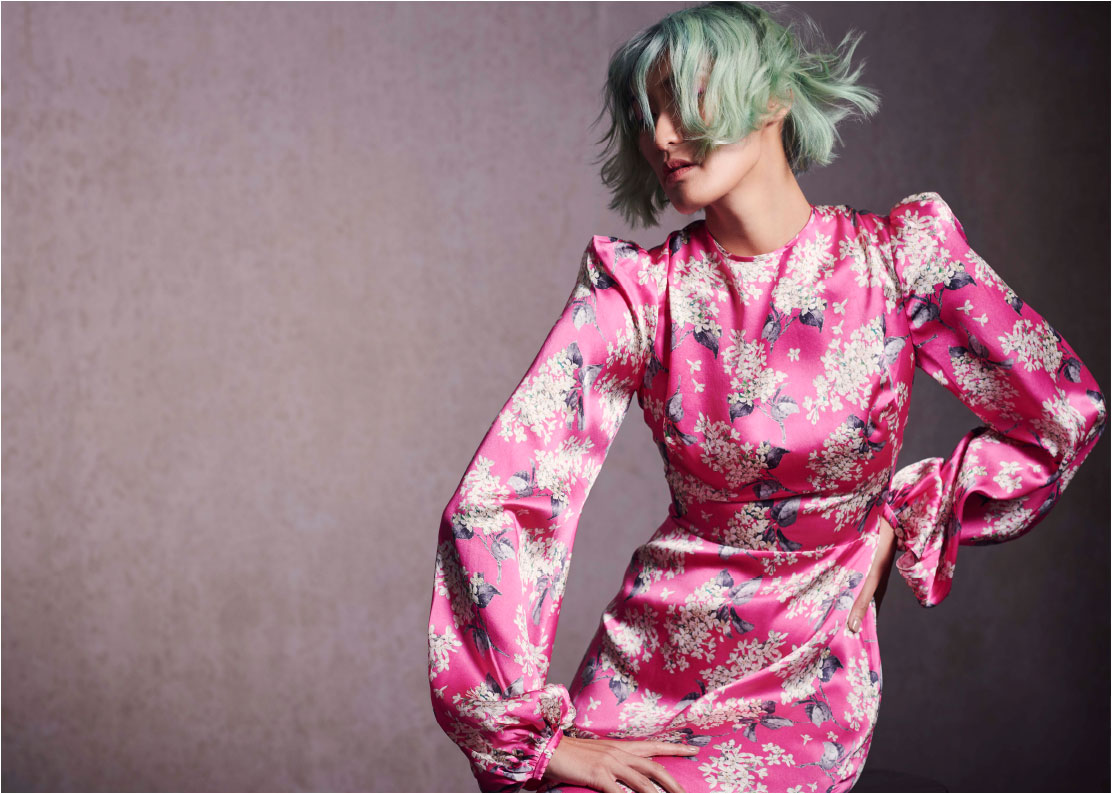 11 Feb

S22E02
Leaping into the roaring twenties
2020 is leaping off to a roaring start with our wet season well under way, spectacular `electrical storms, and a global pandemic. Now no need for the very late in the season NEW Category "6" cyclone to flatten cairns now the bushfires have turn up the heat on our planet (that's been looming in the back of my mind).
The Sustainable Salon
With the doomsday clock set at one second from midnight I can just remember this clock from the Cold War days, its not to late for future plans to create a new business model. From building and electricity to water and waste, recycling plastic and left over colour. And HAIR which is now being used for containing oil spills.
We want Cairns to be the first regional sustainable salons hub, we need to get 50 salons involved to get this off the ground. This organisation has real traction! Clients are actually deciding what salon to go to via this organisations website. it makes sense if we don't change it ourselves, the big Corporations won't change. Kevin Murphy's new OWP packaging is now made from "OCEAN WASTE PLASTIC". This has really inspired me to Change, we are all in this together… so lets go!
2020 K.M.BANG.BANG
The Kevin Murphy 2020 collection of haircuts are cutting and wearing well, inspired from the 90's which is the decade i meet and worked with Kevin in chapel street, Melbourne. I really feel like they are coming naturally to me, I have mastered 2 out of the 4 new haircuts. So if you ready to rock a new look for 2020 please book in and see what's for you
Telephone 0499 322 555
We are now operating with a mobile, this so much easier than using the voip phone, I could never hear anyone let alone work them. Most of the time we will answer but if we don't please text your request, so we can get back to you, or leave a voice to text message with the time and day you require. This is proving to be a very efficient way for booking appointments. Even if you text out of business hours and you cant book the time you want online if you text it while you think of it and we will get back to you.
Business hours
Our new business hours have been incredibly successful with EARLY in the WEEK and EARLY in the MORNING getting snapped up by professionals getting organised, making more valuable time as your week fills up with never ending commitments. Plus our amazing coffee tastes twice as good, setting you up for a great day, not keeping you awake all night.
Busy Thursday evenings we are now at the top of our game rested ready to create your new look, with creative cuts and colours.
Tuesday 7am-1ish
Wednesday 7am-1ish
Thursday 1pm-8ish
Friday 9am -5ish
Saturday 8am-4ish
Lisa business hours
Our new hours are inspiring Lisa to get her balance between Ivy's last years at school, Winters Electrical and looking after her long term highly valued clientele at Divine Hairdresser Cairns
Wednesday 8am – 1pm
Thursday 1pm-8pm
Friday 8am-1pm I will probably be their anyway
Saturday's as follow
Feb 15 – Mar 14 – May 9 – June 6
July 4 – August 1 – August 29 – October 24
November 21 – December 5, 12, 19.
And of course a specific appointment can be arranged out side of these hours if needed
Australian Open
AO2020 another ✅ off the list, My first Aussie Open in Melbourne. I was disappointed that our Australian Ash Barty and world no.1 wasn't playing and for that matter any of the big stars  but it wasn't until the end of the game that I got the taste of excitement, possibly seeing an emerging American star of Tennis, Sofia Kenin. always good to be in Melbourne.