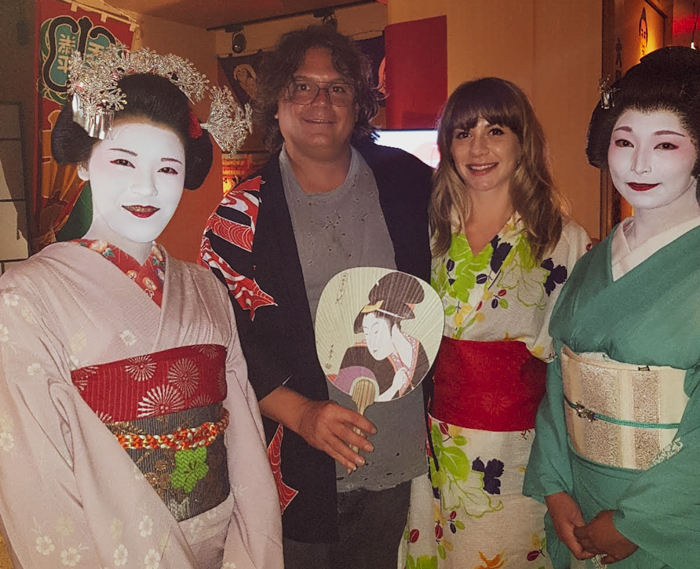 04 Sep

Divine Daze Season 20 Episode 9

Konichiwa!! 🇯🇵

If you have been living under a rock (or not following our Social Media pages), Caitlin and I have just recently returned from the Wella Red Forum in Tokyo!! What an amazing city… with a quick 7 hr flight from Cairns to Tokyo on the Jetstar Dreamliner we were checking into our hotel before we knew it.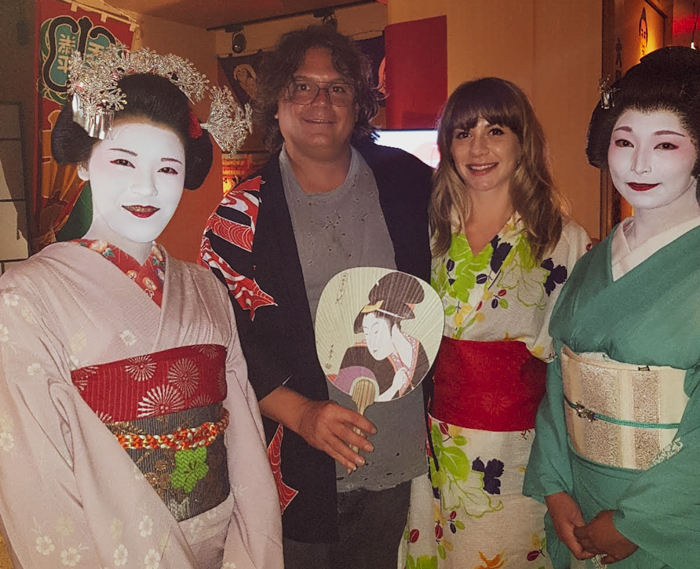 The Forum Started on Sunday evening with a welcome party where we met up with our old friends and were introduced to new ones. Caitlin and I both made it home at a reasonable time so we woke up fresh the next day. We started off the day by cracking a barrel of Sake and making a toast to a Wella Red Member who sadly passed away earlier this year. Then we were all made to turn off our phones and other recording devices as they revealed all the new exciting things to be hitting Australian shores early next year. We had 2 days of business seminars and a Gala Dinner on the last night which included a Sumo wrestling show.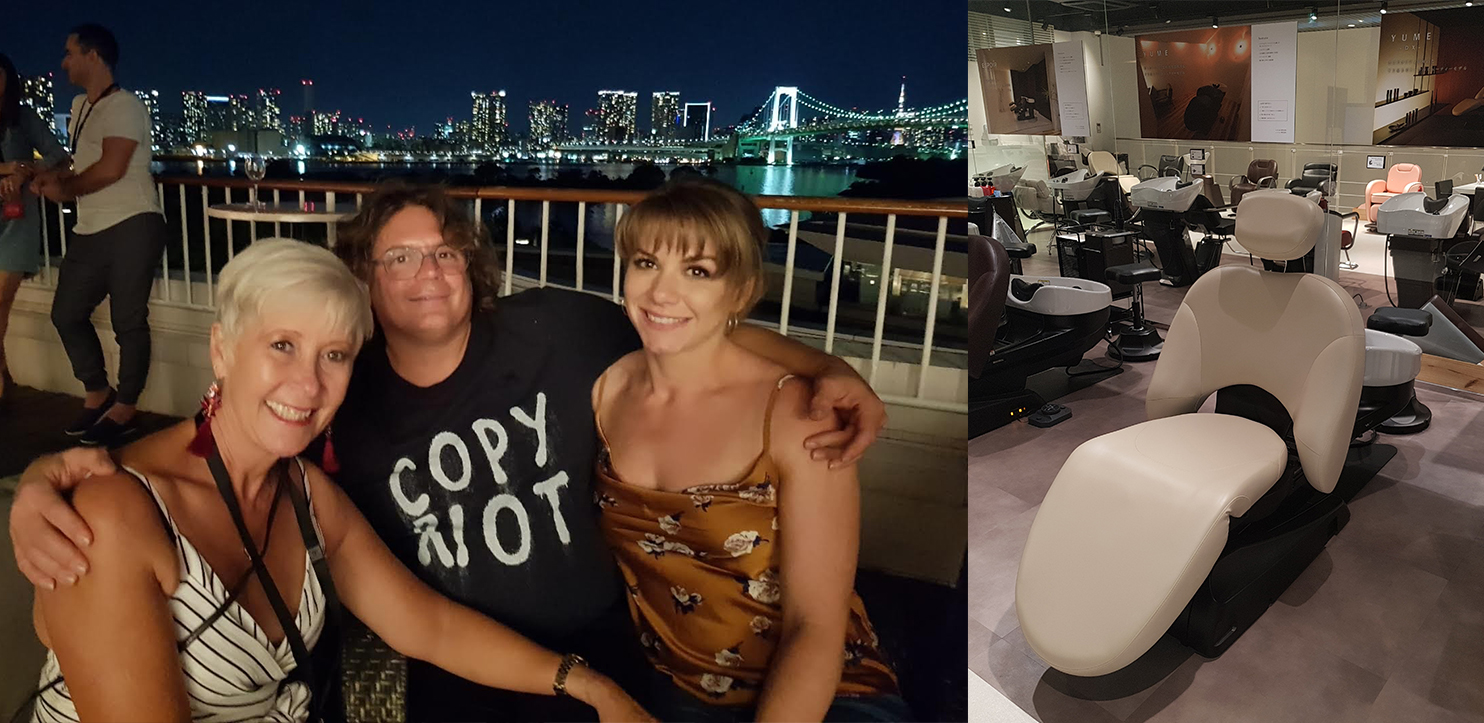 Caitlin got really drunk on Sake and we had to wake up early the next day to catch the Shinkasen (I think that's how you say it, anyway it's a really fast train) to Osaka… not the easiest of tasks with a hangover, I can tell you…. But we made it safe and sound. In Osaka we went to the Takara Belmont Showroom, This is one of the biggest salon furniture show rooms in the world. We came here to look at a lie down basin and we were very impressed. The whole thing was impressive we were like 2 kids in a candy store. Anyway, I could write all day about what happened in the 7 days that we were away but I'd much rather fill you in at your next appointment because I have other things to talk about.
Melbourne Spring Fashion Week

This week Mariella and I are away in Melbourne for Melbourne Spring Fashion Week.
We usually go for the closing show but because Amateurs is this weekend and we need to be home, we are doing the opening shows instead. We are back to work on Thursday just in time for the races, feeling the vibe from creating hairstyles with Kevin Murphy and his Session Styling team for the runway at Fashion Week!! If you haven't already, you better do it now and book in for your race day look, there are a couple of spaces left so you better get in quick. We also bought a whole heap of Mac Cosmetics and Shu Uemura Makeup when were in Japan, the girls are really keen to get into some makeup with all the new stuff!!
Kevin Murphy…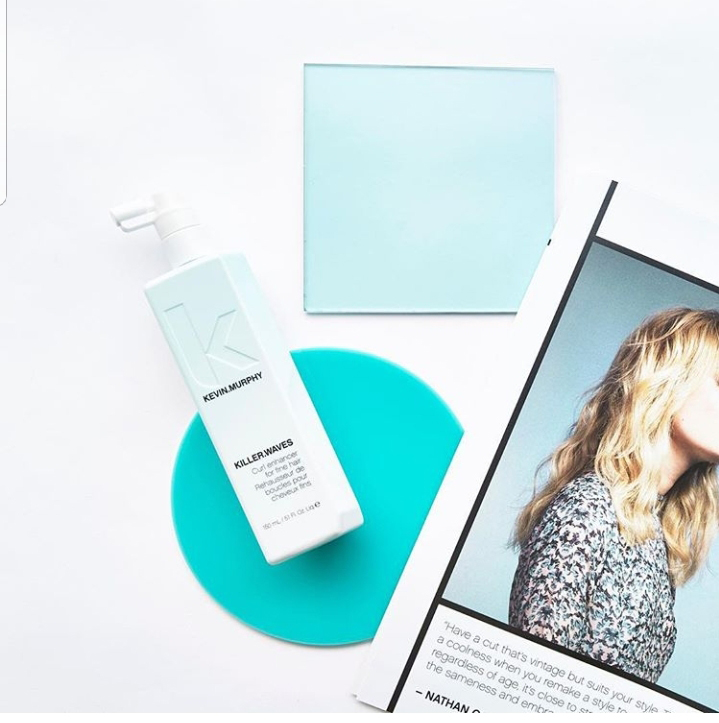 On the subject of Kevin Murphy, Killer waves is coming and should be here by next week at the very latest. Killer Waves is a weightless, invisible curl enhancer designed for fine hair or as a foundation product for medium to coarse hair. The Curl retention polymers provide softness and a flexible hold with a curl memory to maintain curls and waves all day, fighting Frizz and humidity.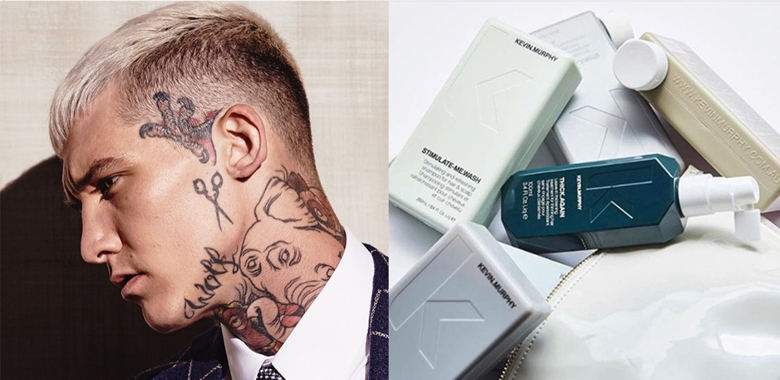 The next new product we have coming is the men's Wash and Rinse Stimulate.Me and leave in treatment Thick.Again. The Wash and Rinse contain Bergamot Mint and Black pepper that not only provide a pleasant masculine smell but awaken and clarify the scalp leaving it feeling soothed and cool. The ingredients also stimulate the scalp to provide nourishment and strength to your hair. Thick.Again contains eyelash thickening and lengthening technology and is designed for men with fine or thinning hair. With continued use over time thick again will leave your hair looking fuller and thicker. If you have any question about these new products feel free to ask you stylist at your next appointment.
Exciting news…
2018 so far has probably been one of my best years in business in 20 years, breaking records consistently all year. I have been so happy with the work we have been producing and honestly have never been more excited about learning and working in all my career. So because we are getting so busy it's getting harder for me to squeeze people in and provide the full Divine experience to each and every one of you. I really want to encourage everyone to book ahead or rebook for their next appointment to ensure you can secure your spot, especially leading up to Christmas. We are already taking bookings for that week and its September!! So please keep that in mind and if you have an appointment booked in and you really can't make it, it's no problem at all to reschedule as I'm sure there is always someone else who can fill in the gap.
Last of all I need to mention that the salon will be closed for on Tuesday 24th September for Staff training we will have more flexible hrs for the rest of that week to make up for it.
So don't forget ask about our Japan trip (we have photos), let us know if you have any questions about new products, try to rebook to secure a spot and don't forget to book hair and makeup for Amateurs this weekend. OH and it's also our 20th Birthday This week!!!
HAPPY BIRTHDAY DIVINE!!!!
Like shampoo through the hour glass these are the divine daze.