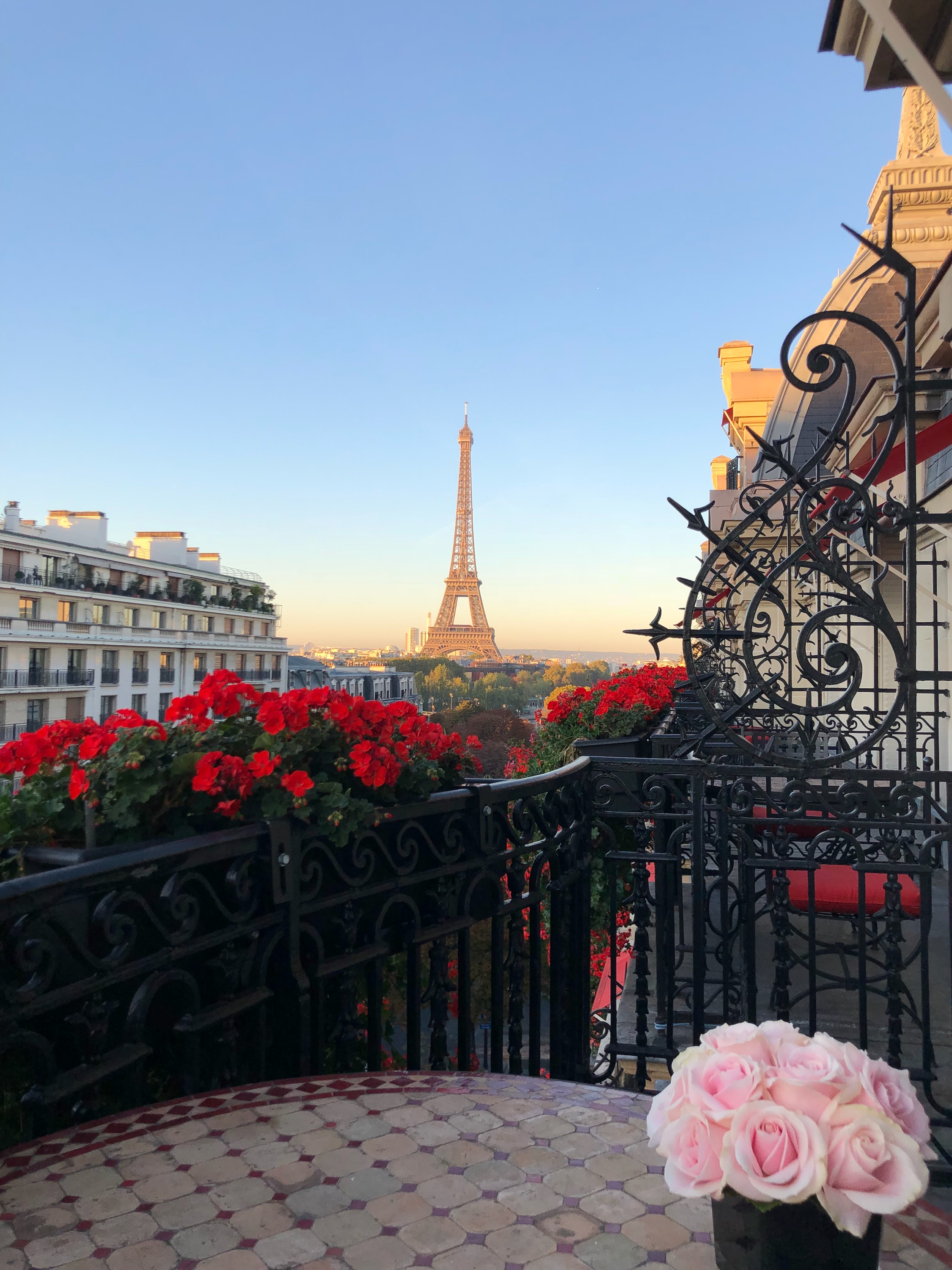 10 Oct

Divine Daze Episode 10 season 20

Hello from Paris & Milan!!!

What a month September has been. It all started off with the Amateurs… what was once our biggest hairdressing event for the year has slowly fizzled with, fewer and fewer of our regulars attending the event each year. People were such Race Day enthusiasts and would religiously attend every event with hair and makeup done. We had all our looks from Melbourne Fashion Week and I was so excited!! But it was actually the week before (in-between our return from the Wella Conference in Japan and attending Melbourne Fashion week) that was just shy of a pre-Christmas Trading week!!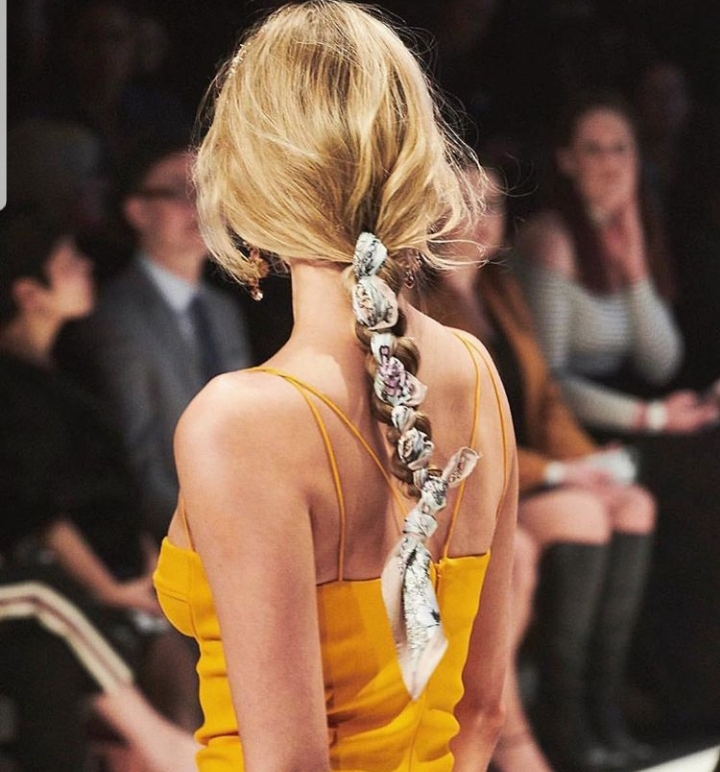 I couldn't believe how busy we were, it was so much fun. Not to mention how busy Lisa and Mariella were while Caitlin and I were in Japan, we're having a killer year thanks to all of you.
---
Lisa's Birthday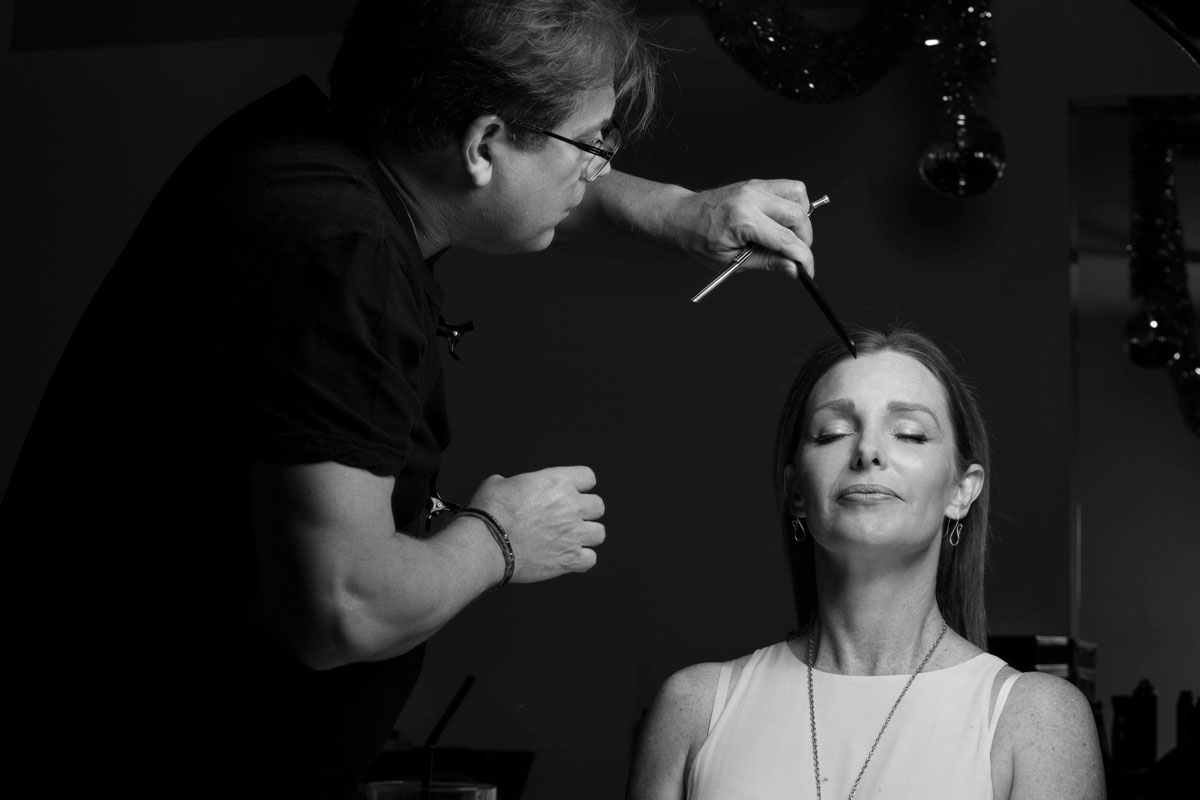 Our Beautiful Lisa celebrated her 50th Birthday this month (she doesn't look a day over 25) so we closed the salon and all went for lunch at Noa… Can I Just say WOW!! What a beautiful meal that was with incredible cocktails to match. The service was so good I took my Friend from Bali (Who is friends with Sassi and Salsa in Port Douglas) and even she was in impressed. It made me so happy to experience world class services right at our door step.
Staying on the subject of food, a new bakery has opened at the Whitfield roundabout, with an opening much the same as 'The Nest' on McManus St and getting completely inundated with local residents supporting their new Bakery/Patisserie. I love the bread and the mushy pea pie. It's a pleasure to wake up and just walk down to buy beautiful fresh bread. The place has been so busy some days you can't get near the place. They have also opened a vet, I don't really know much more than that, but by the amount of cats and dogs in the neighbourhood I'm sure they will be busy.
You would have all noticed "The Avenue" has been painted and that they've added an "industrial Modernist" look to our "Colonial Mediterranean" complex…. such an absurd combination… that was done by an architect…. We are now surrounded by cages which were raised with great difficulty and disruption to the businesses. I might add that the general conclusion amongst the tenants is one of shock…. I generally stay out of the whole debacle, remaining invisible so nobody knows we're even here, but after they made me take my sign down this time last year, I have been very active in trying to clean up "The Avenue". It's ironic that the tenants who interact with the people who pay us to pay the rent, know exactly what needs to be done. Yet the Body Corporate will go out of their way to do the opposite. All the business owners and landlords work together, then the Body Corporate work against us. But in saying that, I must add that we are very excited about the way things are headed for "The Avenue" Shops.
---
20th…
On a much Lighter note Divine Celebrated its 20th Year this month!! we were going to have a party but because of the renovations, upgrades and party poopers, we have decided to wait until we complete 20 years and replicate Divine's First Birthday when we celebrated in the car park. I would like to thank everyone of you for all your support through trials and tribulations, cyclones, bird flus, pig flus, GFCs, Elections and the list goes on. I feel so lucky to have such an amazing loyal clientele that will hopefully stick around for another 20 years.
---
Well I think that's enough from me… once again
Like shampoo through Industrial Modern Mediterranean Colonial 20 year old bottle shop sign then on to modern industrial cages which only purpose is for vermin to create a habitat, vandalising and added maintenance for our beloved body Corporate
…these are the divine daze.
---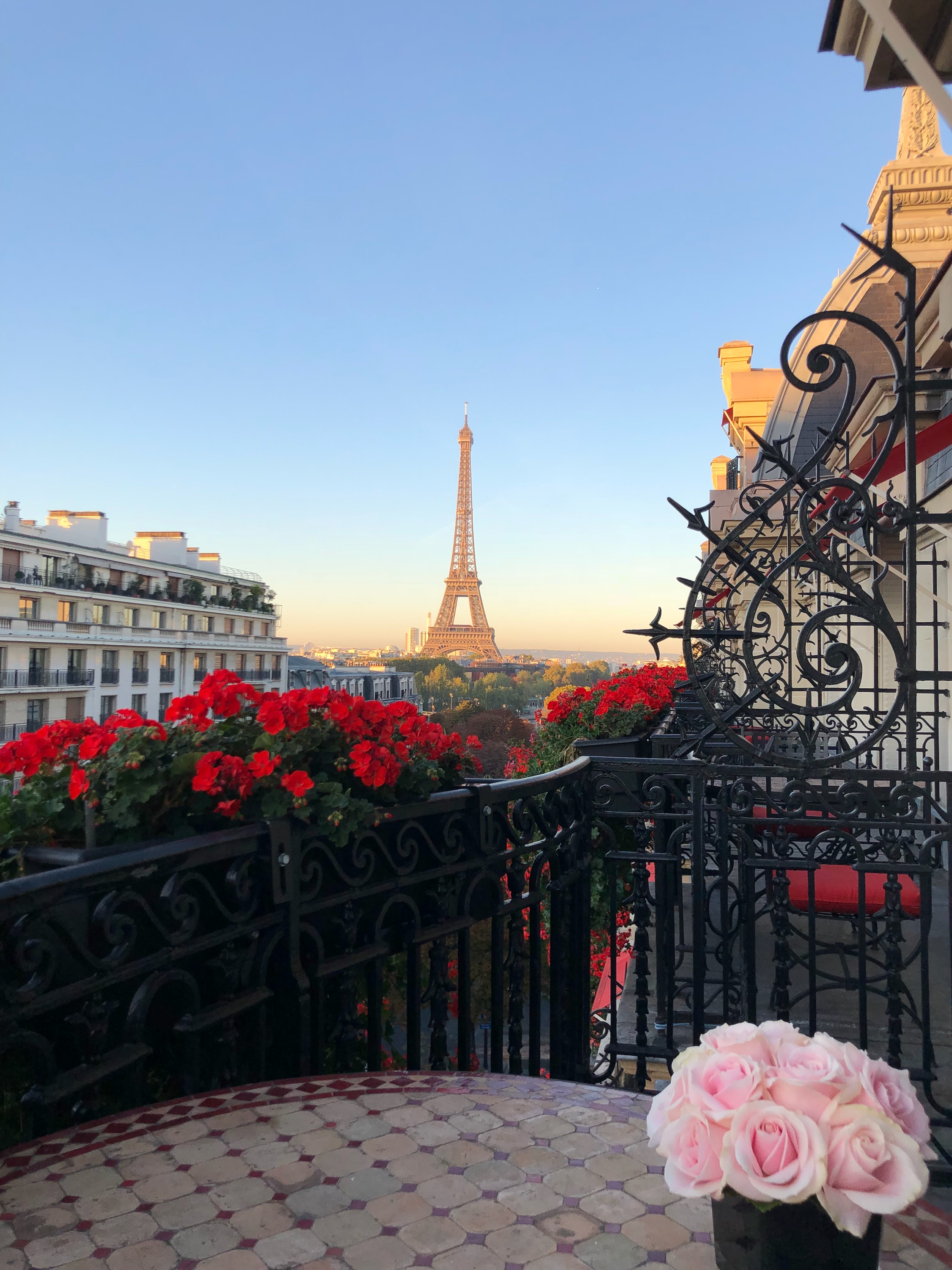 OH you're probably wondering how im going in Paris & Milan…. I hope you've been watching our social media pages – I will fill you all in when I get back… heres a little sneak peak…