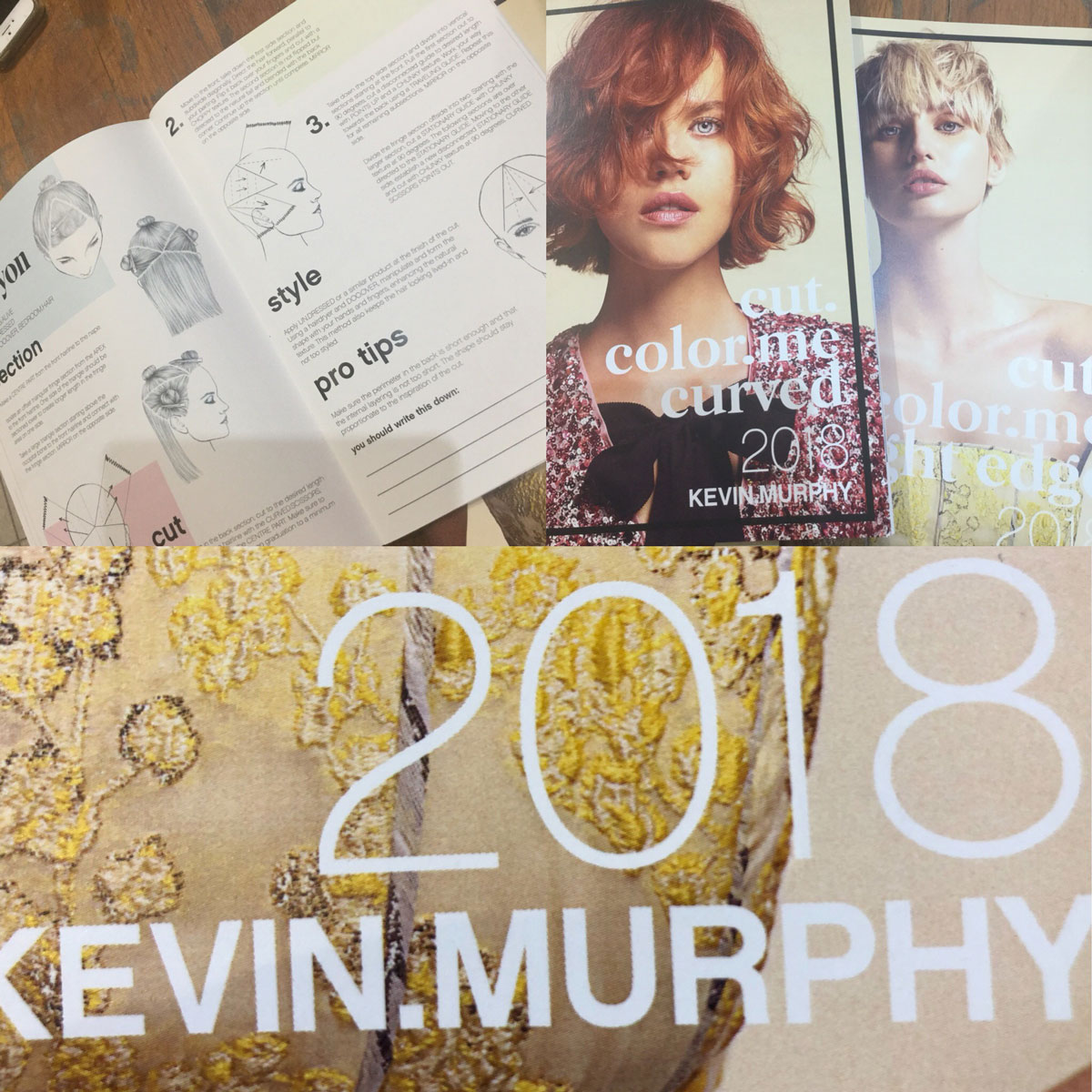 16 Feb

2018, out with the old, in with the older?

The back room at Divine is a very happening place… but this week it hasn't been all fun and games… well it has (it always is 😆) but there has been some serious work going on trying to decifer Kevin Murphy's new haircuts from a booklet.

I was lucky to get a head start when I visited Kev in Melbourne at the end of last year and he gave me copies of the 2018 education books.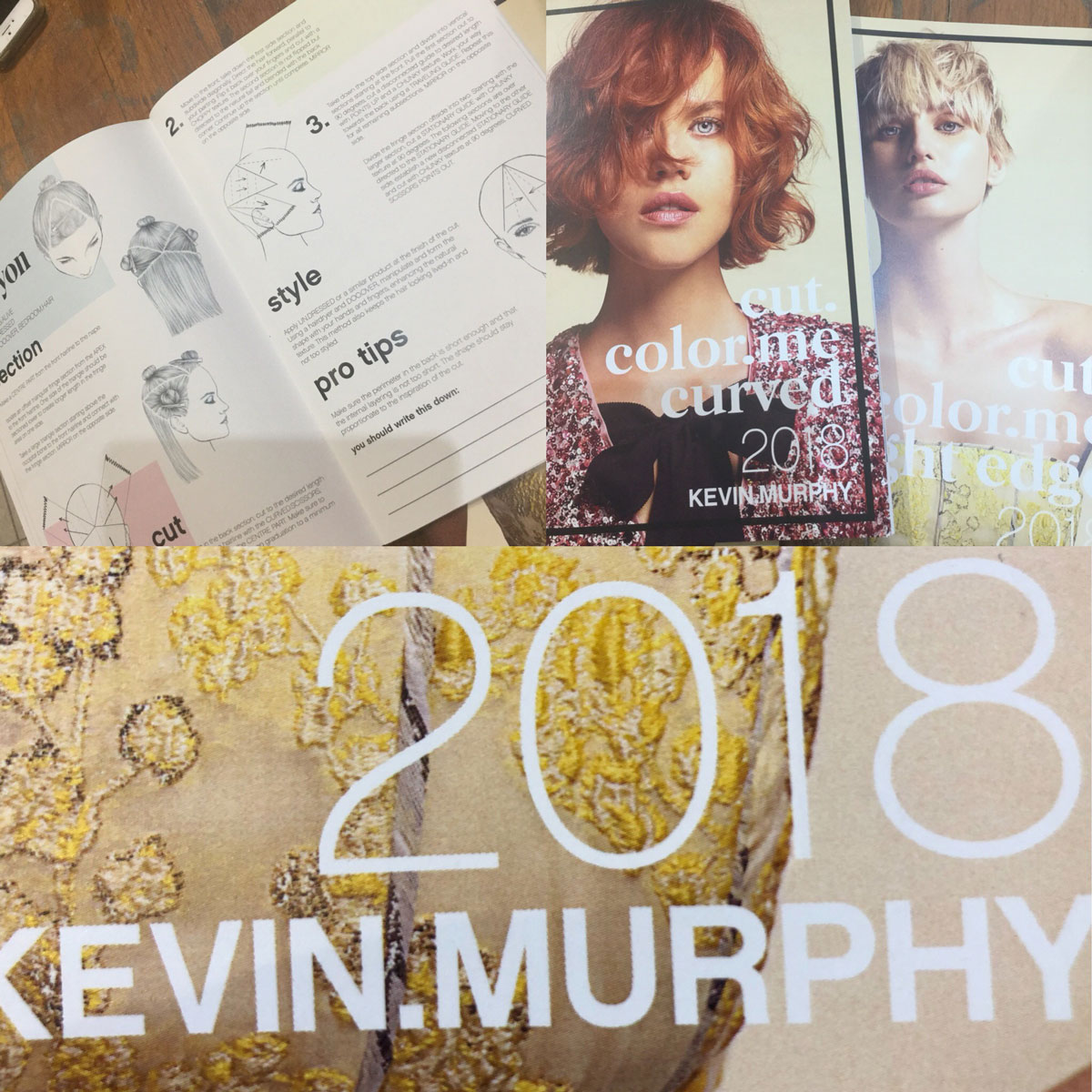 The inspiration behind it all is 1980's Memphis fashion movement, everything really does re-emerge from past decades in the fashion world. In the late 1980 Italian designer Ettore Sottsass got together with a group of creatives and Bob Dylan's 'Stuck Inside of mobile with Memphis blues again' seemed to play on repeat getting them inspired, lighting a fire to create something to really turn heads.
The Memphis movement meant that slick uniformity, modernism and streamlined minimalism was out, and clashing colours, patterns, boxy shapes, anything way left of centre was in producing a movement to really personalise design. We are super excited that Kevin Murphy will be launching his colour range in Australia this year. The 2018 looks have taken inspiration from the Memphis movement vibes bringing a revival of bold and a pop of vibrancy and flare which adds to the done undone vibe in hairstyling we have been seeing more and more of.
Kevin is right on the money, as always, people want to express there individualism. Last year embarked on embracing texture and sleek straight hair is out and this year we are diving deeper. These haircuts, teamed with the helix shear and exciting new colours and techniques work with the hair in a different way with each client totally personalising every salon experience and owning a look that is yours. Creating amazing hair not just walking out of the salon (because let's be honest we don't have the time for that everyday, not even us hair dressers 🙈) but hair that is wash and wear.
We are super lucky to have one of the Kevin Murphy educators come up to Cairns annually just for us to teach us all the new cuts, and now we are introducing colour into the mix.
So stay tuned big things are coming in 2018…